Lothian Valuation Joint Board
Electoral Registration, Valuation & Council Tax within Lothian
Annual Household Canvass 2022
Each year we write to every household to check whether we have the correct voter registration information and to ask you to inform us of any changes.
This year we will use data and electronic communication, such as email, to make the process simpler.
You may receive an email or letter from us asking you to check that voter registration details are correct and tell us about any changes. Please consider responding online wherever possible.
Respond Online – Online Response Channel now Closed
* If you wish to make a canvass response please contact our office on 0131 344 2500.


Please note: The domain used for logging a canvass response is www.elecreg.co.uk/lothian-vjb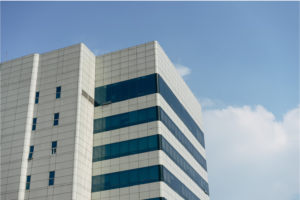 Publication of Draft Revaluation Roll – 30th November 2022 The Non-Domestic Revaluation draft Valuation Roll, will be published on the 30th November, 2022. All non-domestic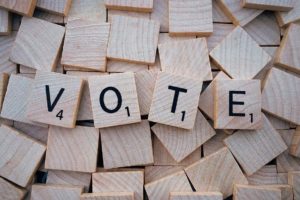 The ERO will issue a canvass communication to each household across Edinburgh and the Lothians from Tuesday 5 July 2022. The Annual Household Canvass –
About our Website
This Website provides information on the services of Lothian Valuation Joint Board. To access information regarding the main functions of our organisation, click on one of the category boxes at the top of the page.
This site provides information on the operations of the Joint Board. To access this information, click on the appropriate function on the navigation bar at the top of each page. To find information quickly, click on the site map link at the bottom of the page.
Links to Local Government and other relevant sites can be accessed via the Links page. The Contact Details section provides telephone, address and other details of the Joint Board, should you need more information.
Our function and what we do
Annual Accounts
LVJB Annual Accounts can be viewed in our Annual Accounts section.
Register to Vote
Registering to vote is easy...it only takes 5 minutes.

Click the button below to register online
Absent Voting
Want to vote by post or proxy at the next election?

Download an application from our Electoral Forms section
Valuation Roll Changes
(Business Rates)
Access our online form to provide information about changes to the ownership, letting or to outline any alterations carried out to your property