Equalities, Performance & Key Staff
Assessor & Electoral Registration Officer

Head of Electoral Services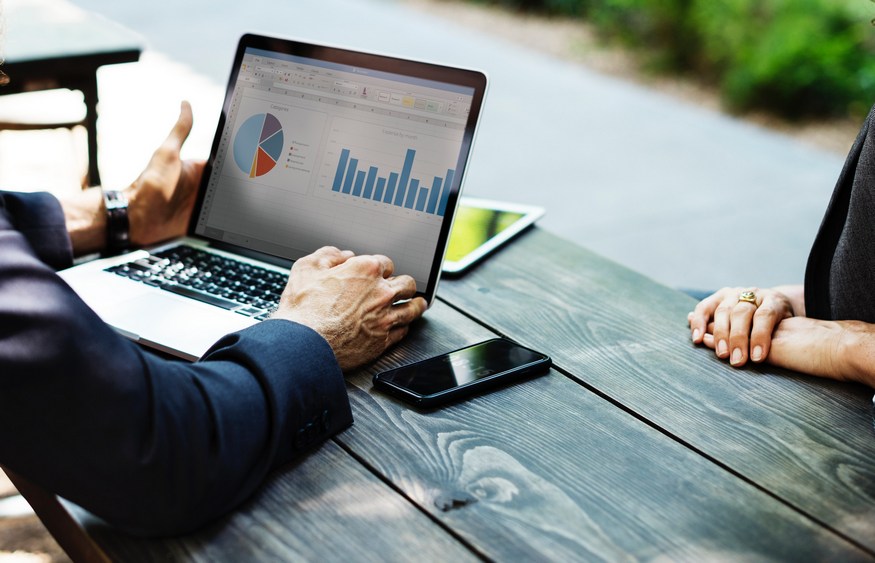 We aim to treat everyone fairly and provide open access to our services. Please advise us if we can be of further assistance. Key Performance Indicators for the work of Assessors were established in 1998, following discussion between the Scottish Government, The Scottish Assessors' Association and Audit Scotland.
In 2007, The Electoral Commission introduced performance standards for the work of Electoral Registration Officers. Annual public reports, which provide an overview of the performance of the organisation, are available to view below.
Equalities, Annual Accounts and Performance Reports

Audited annual accounts

The Local Authority Accounts (Scotland) Regulations 2014 requires Lothian Valuation Joint Board to publish

     • the Board's audited annual accounts for the financial year
     • any reports from the auditor that relate to the annual accounts.

for the period from 1 April 2020 to 31 March 2021
Notice of postponement
Part 10 of The Local Authority Accounts (Scotland) Regulations 2014 requires the Board to aim to approve its annual accounts for signature no later than 30 September immediately following the financial year to which the accounts relate and to publish the accounts by 31 October. The provisions contained within the Coronavirus (Scotland) Act 2020, however, allow these dates to be varied under certain circumstances.

Paragraph 8 of Schedule 6 of the Coronavirus (Scotland) Act 2020 advises that a Scottish public authority may decide to postpone complying with the duty if it is of the view that complying would be likely to impede its ability to take effective action to prevent, protect against, delay or otherwise control the incidence or transmission of coronavirus.

Paragraphs 8(4) and 10(2) of the Coronavirus (Scotland) Act 2020 require any decision to postpone publication of the audited accounts to be made public on or before the date by which the report is due, or as soon as reasonably practicable after this date. It is the intention of the Board that its annual accounts will be inspected and presented for approval by 30 November 2021 and published by 31 December 2021.
Equalities, Annual Accounts and Performance Reports