Current Employment Opportunities within the Joint Board.
LOCATION – 17A SOUTH GYLE CRESCENT, EDINBURGH, EH12 9FL
SALARY – £23,235 to £29,032 (pay award agreed 2020/21 (£23,932- £29,903)
HOURS – 35.75 HOURS PER WEEK (FULL TIME)
Who we are
Lothian Valuation Joint Board is an independent public authority that was established by The Valuation Joint Boards (Scotland) Order 1995.
What we do
Provide a professional valuation and electoral registration service for East Lothian, the City of Edinburgh, Midlothian and West Lothian Councils in respect of compilation and maintenance of the Valuation Roll, Valuation (Council Tax) List and Registers of Electors.
Our aim
To provide high quality, effective and responsive services to all of our stakeholders. In support of our services Lothian Valuation Joint Board operates a 120 client LAN comprising of primarily Windows 7 clients in a VMWare SAN based Windows Server environment.
The Post
We are looking to recruit a highly motivated driven individual who has a passion for IT, problem solving and strong in-depth knowledge across a range of IT infrastructural technologies.
You will be able to demonstrate:
Experience of working collaboratively in a team environment; building working relationships with others and have the ability to work well under pressure, multi-task and take personal responsibility for prioritising your own workload.
Experience of dealing effectively with generally similar enquires and requests by providing technical/specialist advice and information which may require investigation, research and explanation.
Ability to communicate clearly with users who have a wide range of technical knowledge
You must have a sound technical understanding of:
Supporting Microsoft desktop Windows 7 & Windows 10
Experience Supporting MS Office applications
Microsoft Exchange 2010
Microsoft Server 2008R2 & 2012
Microsoft Active Directory/ Group Policy
1st Line Support – handling helpdesk calls and troubleshooting
Experience in backup solutions
The successful applicant will also be exposed to a range of different technologies, from in-house bespoke applications to more familiar products like VMware, SAN, and Veeam backup solutions.
Interviews will be held during the week commencing 10 June 2019. Application forms, job descriptions and additional information are available at www.lothian-vjb.gov.uk.  Completed application forms should be returned to the Human Resources Manager, Lothian Valuation Joint Board, and 17A South Gyle Crescent, Edinburgh, EH12 9FL or e-mailed to personnel@lothian-vjb.gov.uk by 12.00 noon on Thursday 6 June 2019. Please note CV's will not be accepted.
If you wish to discuss the post further, please contact Steve Wicek, ICT Support Manager.
Note ~ Successful candidates will be required to provide a Basic Disclosure Check Certificate.
"Committed to Equal Opportunities"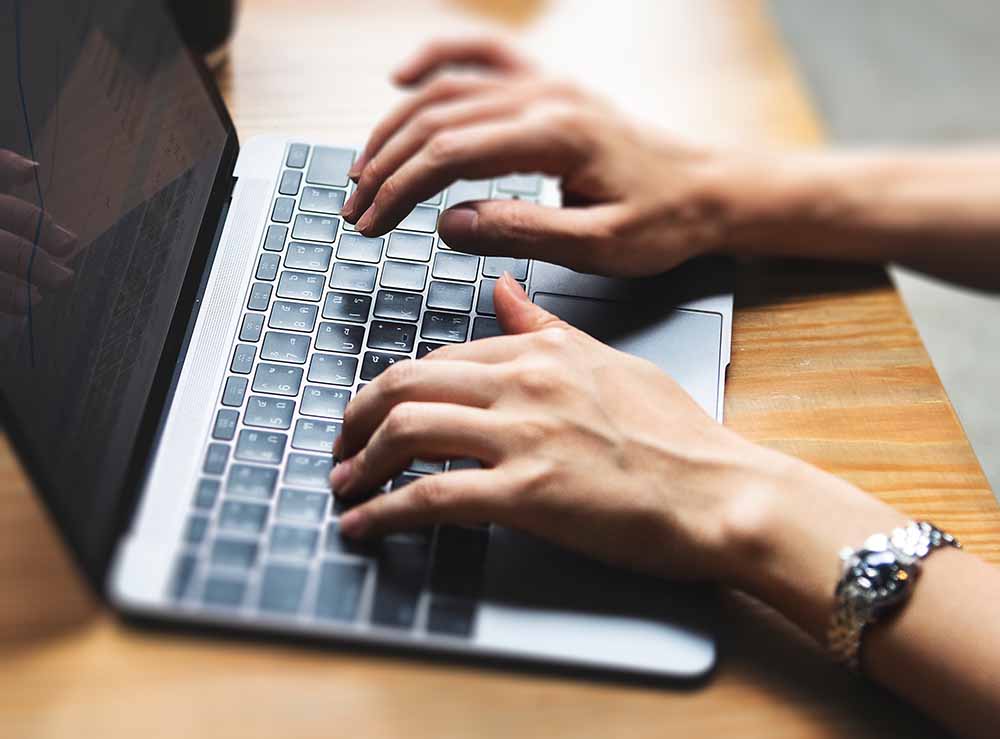 Closing date is 12.00 noon on Thursday 6 June 2019
SYSTEMS DEVELOPER/ANALYST
LOCATION: 17a South Gyle Crescent, EH12 9FL | SALARY: £33,189 - £36,002 per year | CONTRACT TYPE: Fixed Term | POSITION TYPE: Full Time | HOURS: 35.75 hours per week
There are Currently no Vacancies within Lothian Valuation Joint Board