The Majority Of staff at The Lothian Valuation Joint Board continue to work from Home.
In accordance with Government guidelines to work from home where possible, staff shall at present,
only be able to undertake limited external surveys of property or meet the public in face to face meetings.
This decision is being kept under constant review and shall be reconsidered in the light of any new guidance issued.
You can continue to contact us by email at enquiries@lothian-vjb.gov.uk, or by telephone on 0131 344 2500.
For information on the impact of Covid 19 on Non-Domestic Rates click here

Lothian Valuation Joint Board
Electoral Registration, Valuation & Council Tax within Lothian
Annual Household Canvass 2021
Each year we write out to every household to check whether we have the correct voter registration information and to ask you to inform us of any changes. This year we will be using data and electronic communication, such as email, to make the process simpler. This means you may receive an email or letter from us asking you to check who we have registered and tell us about any changes. This year's canvass, which we are required to carry out by law, is taking place during a challenging public health situation. We are working to ensure that we take account of public health guidelines, including the importance of social distancing with many of our staff continuing to work from home. Please consider responding online wherever possible.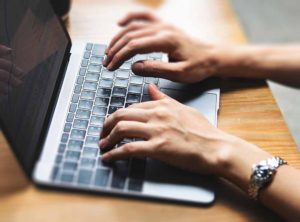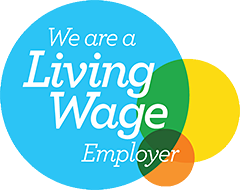 About our Website
This Website provides information on the services of Lothian Valuation Joint Board. To access information regarding the main functions of our organisation, click on one of the category boxes at the top of the page.
This site provides information on the operations of the Joint Board. To access this information, click on the appropriate function on the navigation bar at the top of each page. To find information quickly, click on the site map link at the bottom of the page.
Links to Local Government and other relevant sites can be accessed via the Links page. The Contact Details section provides telephone, address and other details of the Joint Board, should you need more information.
Our Function and what we do
Annual Accounts
LVJB Annual Accounts can be viewed in our Annual Accounts section.
Register to vote
Registering to vote is easy...it only takes 5 minutes.

Click the button below to register online
Return of Information
If you have received an Information Request Form, you can view further details to help with completion of the form, by clicking the button below.