The Assessor & ERO and the Lothian Valuation Joint Board hope that your business has been handled in a polite and efficient manner, as well as in line with the law relating to our Local Government functions. In the fields of local taxation and electoral registration we cannot always bring about the outcome you would wish but regardless of outcome strive to ensure that you receive a professional service delivered knowledgeably, fairly and courteously.
We value complaints and use information from them to help us improve our services.
If something goes wrong and you are dissatisfied with our services, please tell us.
Our Complaints Procedure
The LVJB complaints handling procedure explains how investigations are carried out and sets out the different stages of the complaints process.
Contact Us
You can also contact us by phone or email, or write to us at the address below
• Monday, Wednesday, Thursday between 9am and 4.30pm
• Tuesday between 9.30am and 4.30pm
• Friday from 9am until 3.30pm
Telephone: 0131 344 2500
In writing to:
Governance Section
Lothian Valuation Joint Board
17A South Gyle Crescent
Edinburgh
EH12 9FL
Email: complaints@lothian-vjb.gov.uk
Or download and complete our complaints form, if you would like to make a complaint.
When behaviour makes it difficult for us to manage complaints
Sometimes the way someone acts makes it difficult for us to deal with their complaint. Our policy on Unacceptable Actions explains what we do when this happens.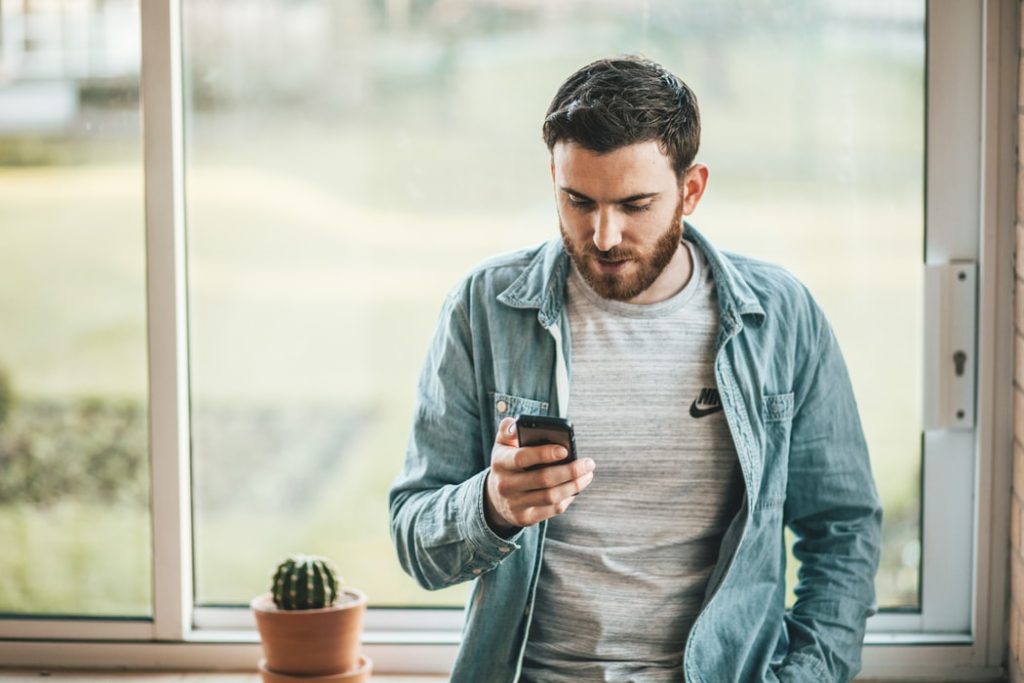 Customer care & Complaints Procedure
All Staff have been trained in customer care and are knowledgeable of the complaints procedure. You can download a copy of our Customer Care Policy  and Complaints procedure.